Reliable and accurate measuring
Made in Germany for 100 years

We serve as the general agency in Japan for these two selected German brands that value tradition and quality.
Both of these companies are at the forefront of the European industrial and manufacturing fields
and they have histories of over 100 years. They continue to evolve and develop products that
best suit their customers.
We have the pleasure of offering their world-class products
to the Japanese market in the most convenient way.
The robust design is
evidence of high accuracy and superior durability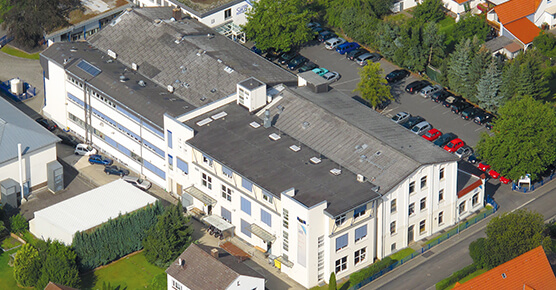 SIKA is a German manufacturer, established in 1901, that produces measurement and control equipment concentrating on industrial thermometers, flowmeters and calibrators.
It is particularly famous over the world for DIN Standard shipping thermometers.
It is also a company authorized by German technical accreditation body, DAkkS, and performs calibration work under strict quality control.
With a slogan of "Quality by tradition", they continue to research and develop highly accurate and durable products.
As a general agency for SIKA in Japan, we will aim to meet our customers' needs in a speedy and flexible way.
Company
History
1901

SIKA was established in Kassel, Germany as a company manufacturing precision thermometers for research.
1939

Obtained patent for industrial thermometers.
1963

Established "SIKA France" in Paris.
1969

Started developing fluid measuring and controlling equipment.
1971

Obtained certification from Germanischer Lloyd (GL) classification society for marine products.
1973

Started developing and manufacturing electrical equipment (calibrators etc.).
1991

Started developing and manufacturing temperature sensors.
1994

Obtained ISO9001 and approval for DAkkS calibration laboratory.
2004

Established "SIKA USA" and "SIKA China".
2011

Established "SIKA South Korea".
Please contact us here.

Your solution partner offering innovative and high-quality products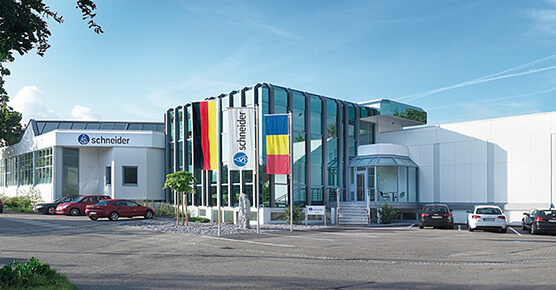 AS-Schneider is a world-leading valve manufacturer, with headquarters in Germany, that produces instrumentation valves, shipping valves and piping products. With 140 years of experience, AS-Schneider is constantly innovating its design, manufacturing and technology, and offers high-quality and reliable products and solutions to customers in industries such as oil/gas, petrochemical products, chemistry, electric power, pulp/paper manufacturing, marine, and ship construction.
As a general agency (partner) for AS-Schneider in Japan, we will do our best daily to adapt to our customer's needs.
Company
History
1875

AS-Schneider was established in Heilbronn and manufactured bicycles, sewing machines and precision balances.
1901

Started manufacturing valves and water taps.
1950

Expanded to industrial valve field.
1975

Started manufacturing valves for diesel engines.
1986

Established factory in Northeim.
2000

Developed VariAS-Block (DBB valve/monoflange) for oil/gas industries.
2004

Opened manufacturing plant in Romania.
2011

Opened Asian Pacific branch in Singapore and Middle East branch in Dubai.
2012

Developed ISO FE valve that met ISO15848-1 A-class standard.
2013

Opened USA branch in Houston.
Developed KM Series ball valve that can withstand high temperature and high pressure. (Patent pending.)
2014

Developed Taurus Series DBB valve for oil/gas industries.
2015

Developed monoflange for FPSO measuring equipment.
Please contact us here.
Please contact us here for inquiries regarding trialing products.
Telephone inquiries
045-414-2473
Reception

9:00 to 17:00
(excluding Saturdays, Sundays and public holidays)
Department in charge

Measuring Equipment Group